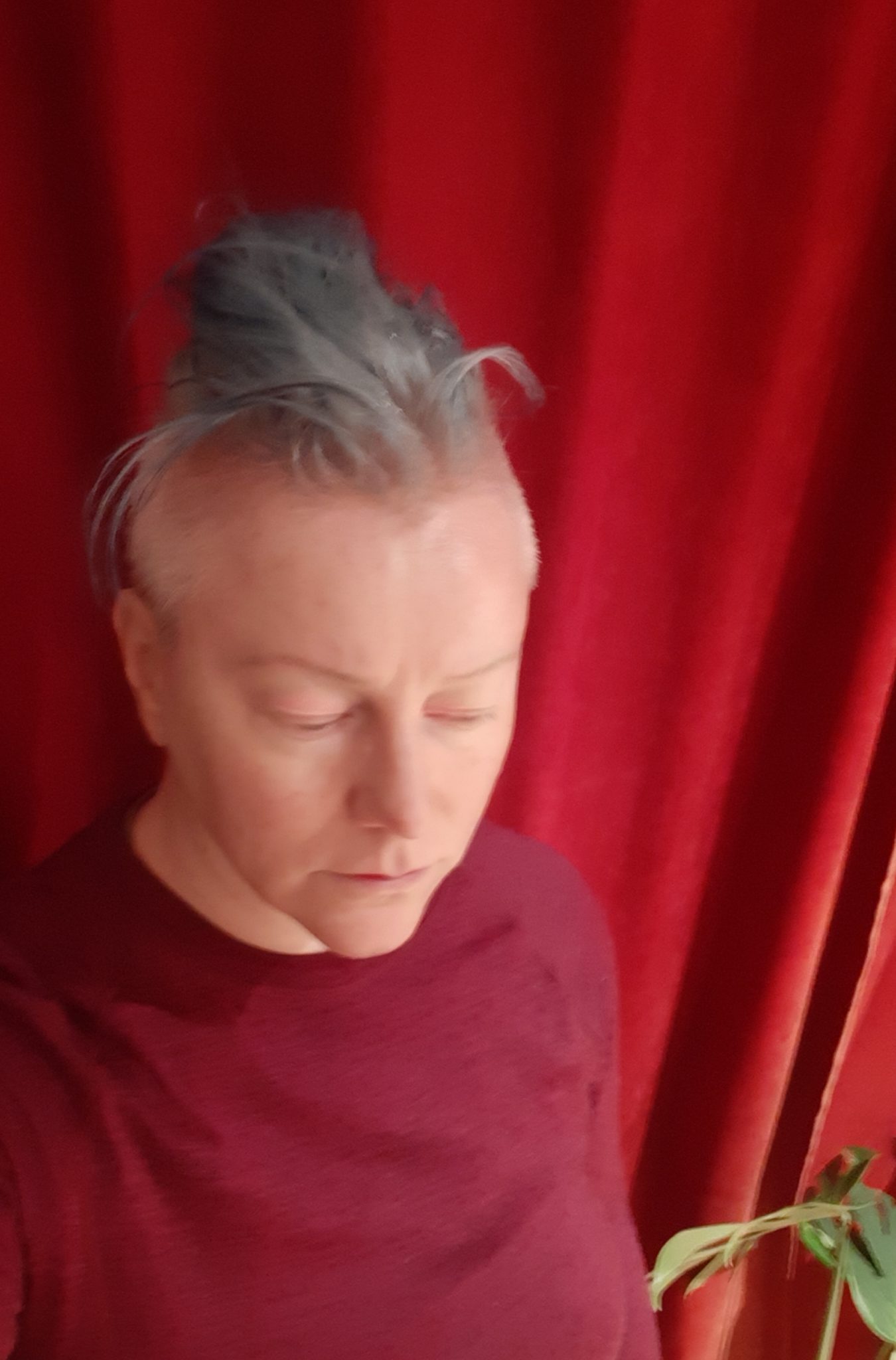 Maya Øvrebø
Maya Øvrebø is a comics artist from Stavanger, Norway. She earned her degree in Fine Art at Grays School of Art in Aberdeen, Scotland.
She has released several zines, in addition to the 2019 release «Labyrinth» and has also participated in several anthologies.
In addition to her comics production, she has co-arranged Comnicon festival in 2019 and 2020.
Work
Ovrebo works in a naturalistic style and her stories make use of themes from fairy tales and mythology.
«Labyrinth» is a wordless comic set in a labyrinthic structure, where a group of people face challenges in a dreamworld with unknown rules. It relies heavily on a symbolic reading of the panels.
Dreams and symbolism are themes in several of her short stories as well, from straight dreamstories like «A true dream», to a symbolic treatment of cityscapes in «Who lives in St. Olavs gate?»
ARTIST
Maya Øvrebø
CATEGORY
Comics
PUBLICATIONS
2021  "I gamle dagar" 6 page story for "Overtrykk", anthology Uberpress
"Happily ever after", 35 page story for Svaip anthology, Rutenet forlag
2019  "Labyrinth", 106 pages, self-published
2018  "Virtuous" 26 page story, written by Luke Barnes, Eventide anthology, Black Spot Comics
"Who lives in St. Olavs gate?" 4 page story for Bobla, medlemsblad for Norsk Tegneserieforum
"The Sun" 6 page story for Starstruck, anthology by Comic Night Stavanger
"A true dream" Minizine made for Comnicon comicsfestival
"Lore, ghosts, and human demons", Minizine for Hallowcon
2017  "Lagårdsveien" and "The journey and the destination" Minizines for Comnicon comicsfestival
2022  "Frida, kunstneren", a biography on textile artist Frida Hansen