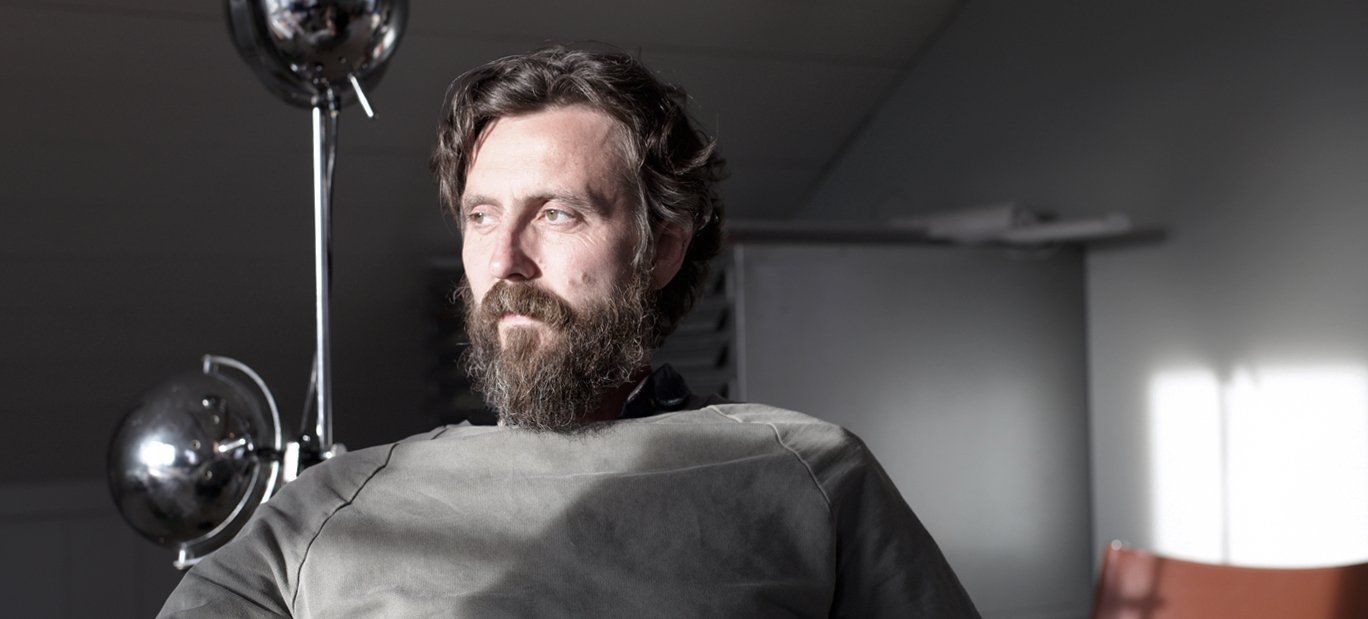 Børge Bredenbekk
Norwegian Artist and Illustrator Børge Bredenbekk (1975) grew up in Stavanger. He studied for a BA (Hons) Art and Design in England 1993 to 1997 and has since worked with graphic design and illustration for large clients in Switzerland and New York.
The last 10 years he has worked from Oslo in close collaboration with his former collective Brenneriveien and his agent ByHands. Bredenbekk's works has been exhibited a number of places. His work is divided in two styles, drawings in pencil/charcoal and digitally produced graphic work. His drawings are usually detailed and large scale, and his graphic work combines patterns and bold linework.
WORK
Bredenbekk's works are characterized by his fascination for icons and the technical part of the idea and working process. He works strategically to create art that appeals to the viewer and evokes a feeling of ambivalence – a duality between the scary and the beautiful.
His most recent work consists of a selection of pencil drawings that presents both darkness and a mythological – almost supernatural – aspect through motif, structure and technique.
The drawings are reproduced as high quality digital prints and his graphic works are signed and numbered editions of screen, riso or letterpress prints. His drawn works usually embrace a contrast of darkness and hope and his graphic work is inspired by social realism from the industrial era. Bredenbekk's works combines different technical skills with a keen eye for storytelling and graphic expression.